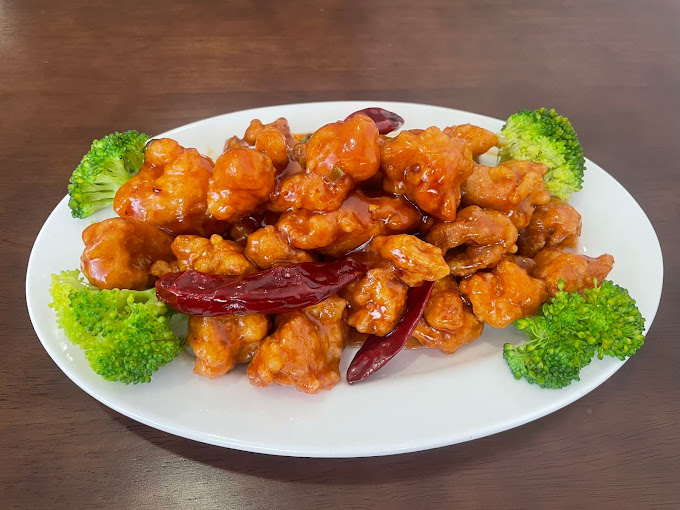 Welcome To Simple Food
We are located in the Westerleigh neighborhood of Staten Island at 1970 Victory Blvd. Staten Island, NY 10314. We serve only the best in a casual and friendly atmosphere that will make you feel like your at home.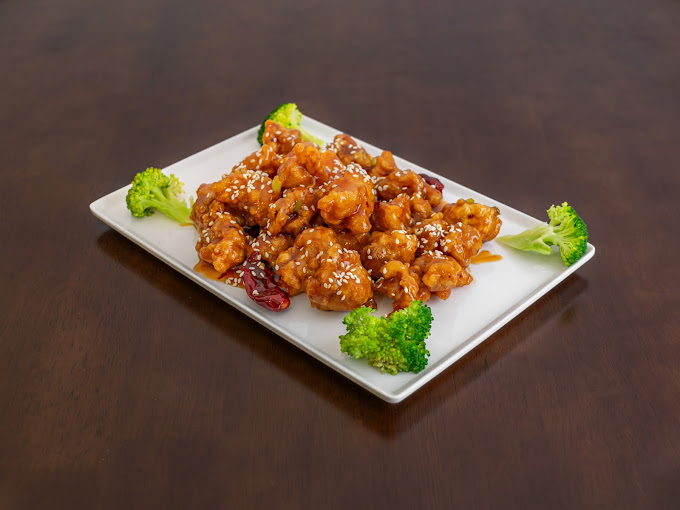 Fresh Ingredients
Everything we serve is prepared fresh daily using only the best and finest ingredients. Our goal is 100% customer satisfaction. We serve a unique variety of foods that are made fresh daily. We look forward to serving all of our guests.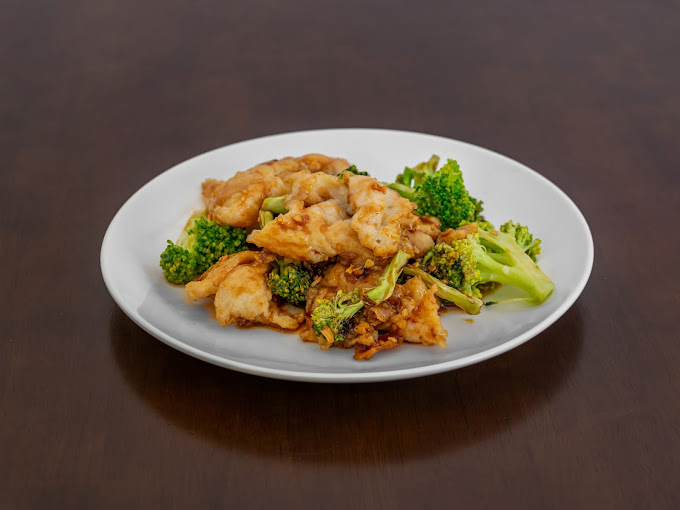 Our Menu
Our unique and extensive menu ensures there is always something for everyone to enjoy. From our delicious Appetizers, to our Soups. Seafoods, Subs, Asian dishes, & much more. We guarantee you will have the best food and experience. We hope to see you all soon.
Stopped in for lunch with my family. We had the Chicken with broccoli, shrimp lo mein, and the veg foo young. All the food was fresh and very good. Great new place.
Tried the hot and sour soup and it was pretty good. Ran in quick for a bite as i had to go back to work. Looking forward to trying other dishes they offer.
Great new restaurant in the area. Friendly staff and great food.
Subscribe to EXCLUSIVE DEALS
Subscribe for Email and/or Subscribe for SMS phone
Contact & Hours
Opening Hours
Sunday: 12:00 pm - 09:15 pmMonday: 11:00 am - 11:00 amTuesday: 11:00 am - 09:15 pmWednesday: 11:00 am - 09:15 pmThursday: 11:00 am - 09:15 pmFriday: 11:00 am - 10:15 pmSaturday: 11:00 am - 10:15 pm
Contact
Tel: 718-816-4524
1970 Victory Blvd. #6 Staten Island, NY 10314